Featured Work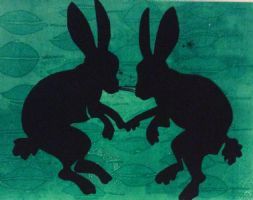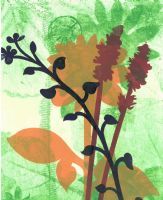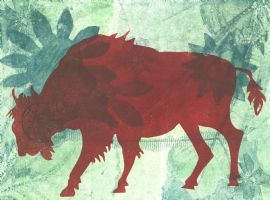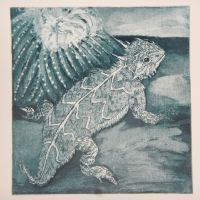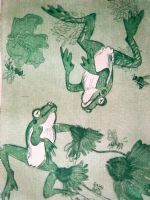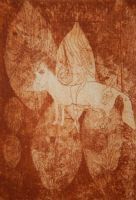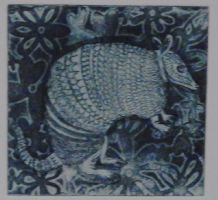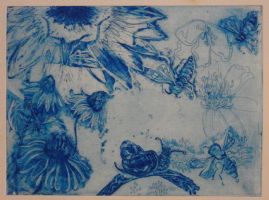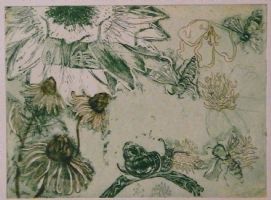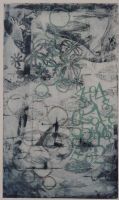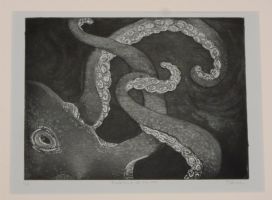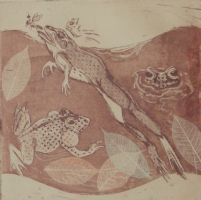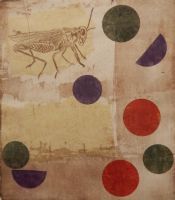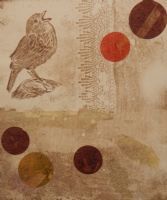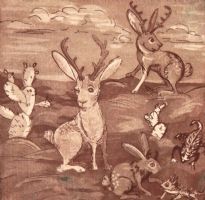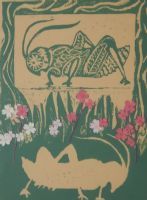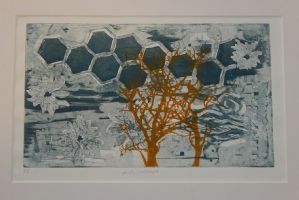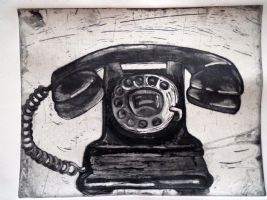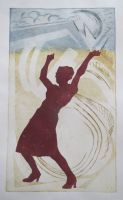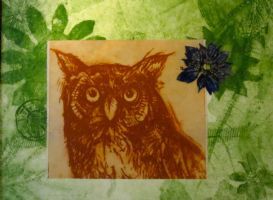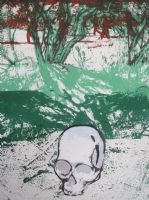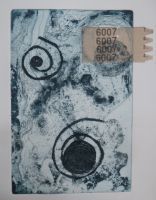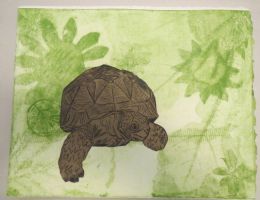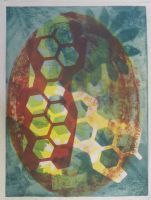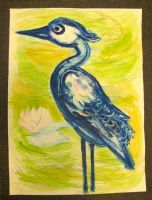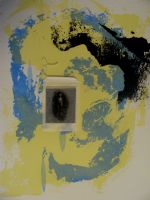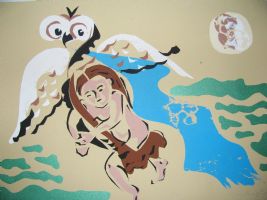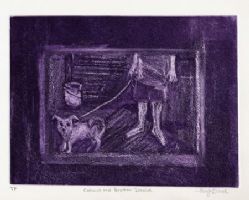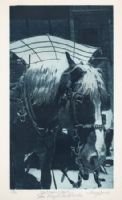 The natural world is my muse. The complex process of printmaking – from the selection of plate surface to the choice of inks – is inspired by the subject matter. The concerns of our environment, man's impact on his surroundings, and the future of the planet influence my subject choices. There is beauty in small moments; my goal is to capture the essence of those moments.
I print at Slugfest in East Austin. You can see more of my work by visiting www.tbondartist.com
Previously Featured
What to be Featured Artist?
As a member of WPA you are given the opportunity to sign up for one spot every 6 months and only during your current membership term. Log in using the form to the left to view the schedule and sign up for a spot.
To sign up to be a featured artist you must be logged in.
Log in using the login form on the left of this page.